Like most things, personal injury claims have an expiry clause. The standard time for being able to bring a claim is three years from the date the injury occurred or the date you were deemed to have knowledge of the negligence. This is known as the limitation period and it is governed by the Limitation Act 1980.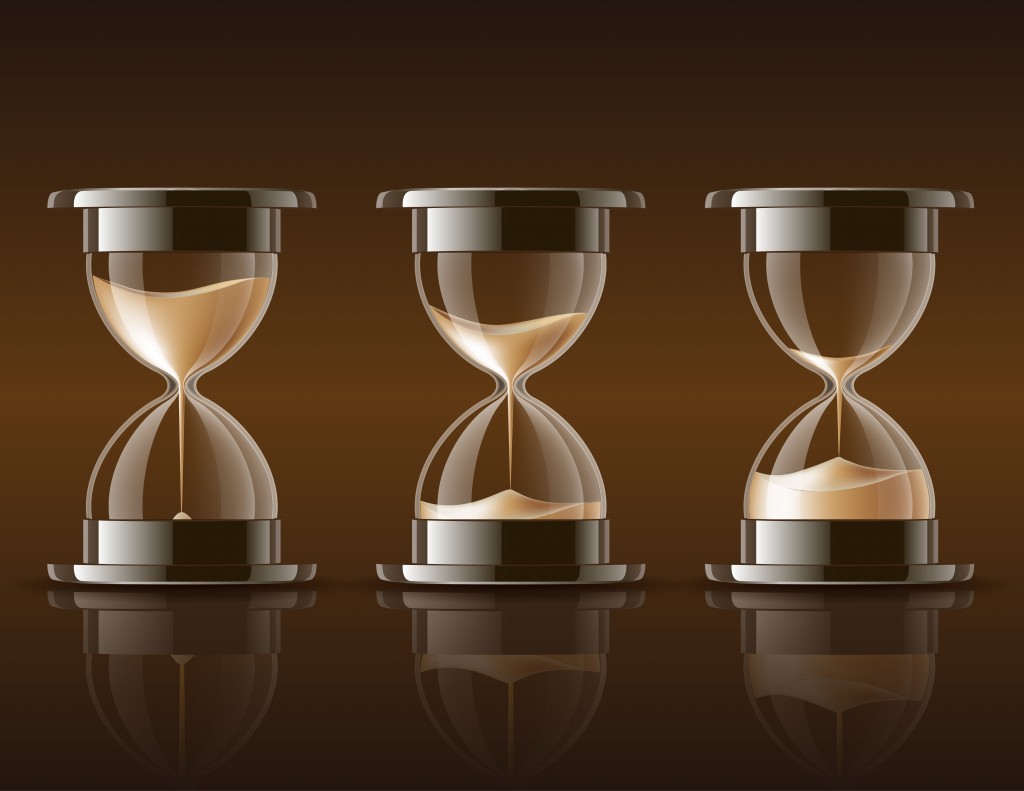 Claims brought after three-years are usually time-barred by the court.
The limitation period applies to most personal injury claims, whether arising from accidents or from contraction of a disease.
How is 'date of knowledge' defined
The term 'date of knowledge' is slightly misleading; it can arise when a claimant has actual knowledge of the negligence or when they have constructive knowledge (i.e. they do not actually know the necessary elements but the court treats them as if they did).
This means that the date of knowledge could occur even though you had no idea that you had been injured, or that your injury might relate to something the defendant had done.  The classic example of this is an asbestos-related claim, where symptoms of the disease can remain silent for decades.
When the date of knowledge comes later than the date of injury, time will not start to run for limitation purposes until the date of knowledge.
Why is there a time limit on personal injury claims?
The courts impose a time limit on most causes of action. For example, breach of contract disputes must be brought within six years of the breach occurring. Limitation periods are important because waiting any longer than three years could make it harder to link the defendant's negligence to the damage caused to the claimant.
For example, if you suffered whiplash in a road traffic accident, it may be difficult for a medical expert to confirm that your injury and the economic loss you suffered was caused by the accident.
How do you measure three years in the case of an industrial disease?
If you have contracted a disease through work, such as Mesothelioma, you generally have three years from the date you were deemed to know you had the disease. This could include a variety of dates, such as:
the date you were diagnosed by a doctor
when it became clear you had significant symptoms of the disease
when you had reasonable grounds to believe your illness was by your employer's negligence
The limitation period will begin from the earliest of these various identifiers.
Does the time-limit always apply?
Judges can choose to allow claims to be brought, even if the limitation period has passed. However, situations in which this occurs are rare. It is always best to bring a claim for personal injury as soon as you become aware a claim can be made.
The court may choose to allow a time-barred case. One of the main exceptions is where the claimant is a child or falls under the Mental Capacity Act 2005.
Time does not start to run against a minor until they reach their eighteenth birthday. Also time will not start to run against a person of unsound mind if they were under that disability when the accident happened.
If a person is rendered mentally incapable because of the accident, time will not start to run until their recovery.
There are other exceptions, including;
Defective products
If a personal injury claim has not been brought within ten years, it will be time-barred. It will not make any difference when the 'date of knowledge' occurred. The court has no discretion to override the ten-year rule.
Historic sexual abuse claims
The court will sometimes disregard the limitation period in historic sexual abuse claims, especially if the victim was a child.
When allowing a time-barred claim, the court will weigh up the effect on the claimant and defendant. The main issue is whether a fair trial can take place after a long time has passed.
In summary
If you think you have a personal injury compensation claim – don't delay. Contact an experienced personal injury lawyer immediately. After making an assessment, they will start the claims process as quickly as possible.
Don't miss out on compensation because you ran out of time.
Free Claim Assessment
At Russell Worth Solicitors we specialise in personal injury claims. If you have been injured and would like a free claim assessment so that you can understand your rights, please call us now on 0800 028 2060 or complete our Online Claim Assessment.