As we all know, skiing and snowboarding are extreme sports and bring with them a degree of risk. It should go without saying that you are far more likely to get injured on the ski slopes than you are playing a game of snooker. Therefore, a certain amount of responsibility needs to be accepted when taking part in high risk sports and not all injuries and accidents can be prevented or qualify for a compensation claim. For example, simply losing your balance on the slopes, falling over and breaking your wrist is quite simply an accident and no one is to blame.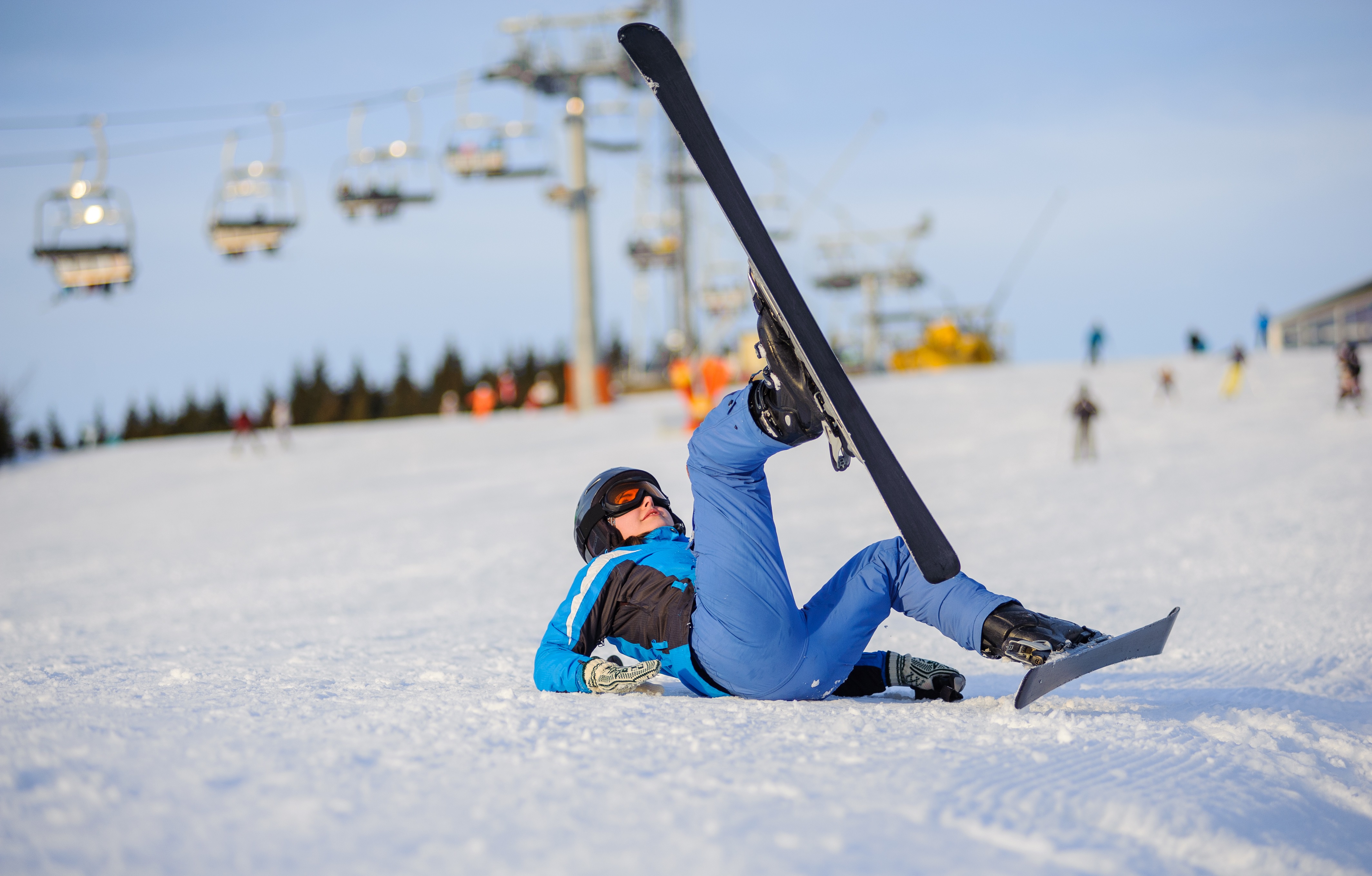 Whose fault is it?
A key question to ask yourself is whether or not your accident and injury are as the direct result of someone's lack of due diligence towards you and this is the case for any type of personal injury claim you make. The following are examples of lack of due diligence from a third party:-
• Ski hire. Faulty skis, snowboard, boots etc.
• Ski instructor. Mistakes when giving instructions/carrying out risk assessments/advising on practice slope level etc.
• Collision with another party skiing irresponsibly/dangerously.
• Ski lift operator for providing faulty equipment/stopping or starting the lift when it is unsafe to do so.
• Resort or hotel for not keeping pathways around hotel clear/free from slip hazards when on foot.
How do I make a claim?
Given there is very little opportunity for skiing in the UK, most ski accidents happen abroad and with that comes some level of difficulty/complexity when it comes to making a claim. International law can be complicated and it is not always easy to identify who a claim should be directed towards. Also, different foreign countries have different laws so it is by no means straight forward. For this reason we recommend using an experienced solicitor to assist you in your claim.
We would invite you to give us a call to discuss a potential claim or complete the box below and someone from our New Client Team will contact you direct. All initial discussions are free of charge with absolutely no obligation and any cases we run are done so on a no win no fee basis. You have nothing to lose! Please give us a call.
Free Claim Assessment
If you have been injured and would like a free Claim Assessment so that you can discover your rights, please call us now on 0800 028 2060 or complete our Online Claim Assessment.