We live in a society that rewards and idolises celebrity and power, but few would argue that our emergency service workers are true heroes. Their entire occupation is devoted to saving the lives of those who are injured, sick, in danger, and vulnerable. Anyone of us may require the emergency services at any moment; we never know what life truly holds. It, therefore, is important that those working in this vital and noble profession should be fully compensated if they are seriously injured in the line of duty. By the very nature of their job, these people place themselves at much greater danger than the average member of the public; whether dealing with a domestic argument, entering a building on fire, or diverting traffic on a main road following an accident.
Not only do our emergency workers have a duty towards us to keep us safe, but their employers also have a legal duty under the Health and Safety at Work etc Act 1974 to do everything possible to ensure their wellbeing while working – just as any employer must.
Putting their lives on the line
Emergency service personnel are no different to other workers in the sense that they are vulnerable to slips, trips, & falls, manual handling injuries, being struck by an object, falls from height, and acts of violence (the top five most common causes of non-fatal injury in UK workplaces ), but they are more likely to experience these given the nature of their jobs.
According to the Guardian newspaper, there has been a large rise in road traffic accidents caused by police cars. Cambridgeshire alone saw approximately 110 police car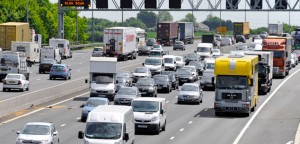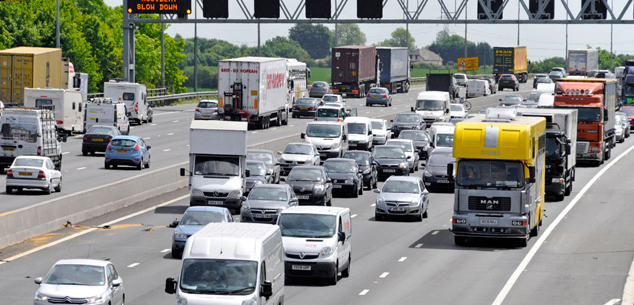 crashes in 2017. In December 2016, it was reported that more than 3,500 emergency services vehicles had crashed in Wales in the five years prior, with the majority being from North Wales Police and the Welsh Ambulance Service . In the majority of cases, this was despite the proper safety rules and procedures being followed by the personnel driving the vehicles.
In the year 2016/17, over 2500 firefighters were injured in the line of duty; thankfully none were fatal. Unsurprisingly, the largest number were in Greater London, with Essex following in second place. Of these injuries, nearly 500 emergency personnel, as reported under the Reporting of Injuries, Diseases and Dangerous Occurrences Regulations 2013 (RIDDOR), were incapacitated for three days or more, and 150 we classed as major injuries.
Heat can kill, but not in the way you might expect
And if firefighters didn't have enough risk to deal with, research by the University of Edinburgh in 2017 found that working in high temperatures increases the risk of a heart attack – which may explain why this is the leading cause of death in this occupation; and this can happen at a young age. Firefighter trainer Simon McNally, 36, suffered a heart attack at work – he is described as physically fit. Simon survived his ordeal and explained to the BBC that it is thought the cause might have been a blood clot which had formed as a result of setting and entering fires in shipping containers several times each day, over many years. The research found that the core body temperatures of the firefighters they observed remained high for three to four hours after being exposed to the fire. It was also discovered that their blood became stickier and as a result was two-thirds more likely to create potentially fatal clots. Even with medication, the blood vessels were unable to relax as they would do normally .
Just some of the many dangerous tasks undertaken by emergency personnel
Our brave and dedicated emergency personnel face a barrage of dangerous situations each day, any one of which would make more mere mortals run for the comfort of our duvet; some of the situations include:
Driving at high speed
Facing fires and explosives
Climbing mountains in dangerous conditions (mountain rescue workers)
Flying in storms (helicopter rescue personnel)
Being exposed to chemicals and harmful substances
Weapons and violent/threatening behaviour
Dangerous animals
Drugs and drug paraphernalia
Bad weather / severe storms
If you are injured in the line of duty
If you have suffered a serious injury at work as an emergency worker of any type, your health and recovery are paramount. By engaging a specialist workplace injury solicitor, you can be assured that the maximum you are entitled to will be sought on your behalf. If you require rehabilitation following your injury, a comprehensive recovery plan agreed with your employer or their insurer should be the initial focus of your claim – this is the least you deserve. Once your rehabilitation is underway, the next step will be securing a compensation award that fully reflects your losses – both in terms of your health and your finances, including present and expected future loss of earnings.
At Russell Worth Solicitors we specialise in personal injury claims. If you have suffered a workplace injury and would like a free claim assessment, please call us now on 0800 028 2060 or complete our Online Claim Assessment.