On 9th October 2015, Louis Dempsey was jailed for 9 months by Lewes Crown Court after being convicted of a charge of fraud by making a false representation.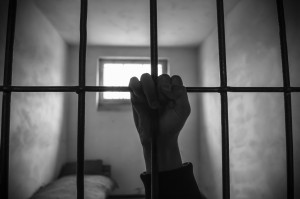 Dempsey, of Brighton, instructed solicitors to assist him with a personal injury claim against his local ASDA store in November 2012 following what he claimed was a slip on water on the store floor.  Dempsey claimed compensation for back and neck pain, headaches and emotional suffering.  However ASDA sent CCTV footage to his solicitor which showed him previously looking around and walking across the area where he went on to fall. Others had also walked across the area of floor without problem.
Nothing was heard from Dempsey for more than a year although his claim remained in place.  The store decided to contact Sussex Police and Dempsey was subsequently taken to court and jailed.
Courts have stressed repeatedly that those who commit false claims must receive prison sentences and it would seem they are being true to their word!
Free QuickClaim Assessment
If you have been injured and would like a free Claim Assessment so that you can discover your rights, please call us now on 0800 028 2060 or complete our Online Claim Assessment.