Given the abundance of personal injury company advertising on the TV and radio, you would be excused for thinking that successfully winning financial compensation following an injury is as easy as picking up the phone to the first company that you see. Whilst this might seem like the simplest approach, a little research could make not just the difference between winning or losing compensation, but the amount that is achieved. In this field of law, experience really does count, especially when it comes to client care and service.
Before engaging a solicitor in seeking compensation on your behalf, it is worth thinking about the qualities you are looking for. For example, how will your case be treated? Should you engage a claims management company or a traditional law firm? How experienced is the person handling my case? Are they a qualified solicitor? How responsive will they be and do they have a strong record of accomplishment in the type of claim I need to make?
As a prospective client who is looking to engage a personal injury specialist, it can be difficult to know where to start. In this article, we outline the most important factors to look for when doing your research and making your decision.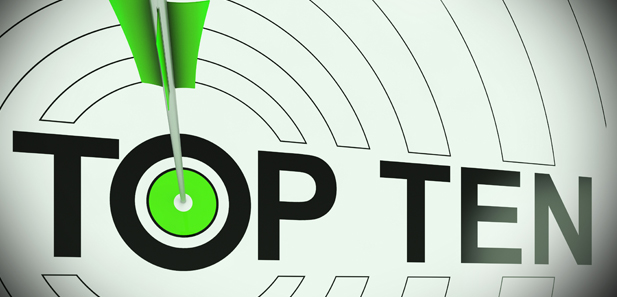 Quality is key
The quality of a personal injury solicitor is important, and you cannot just take their word for it. Thankfully there are several clear indicators you can look for to establish the firm is genuinely providing a high quality of service.  Accreditation's and qualifications provide a valuable insight into the way in which a personal injury company operates, as external and industry bodies recognise these. Some that you should look for include:
Solicitors Regulation Authority (SRA) – this is the industry body that regulates law firms. The role of the SRA is to oversee legal practices to ensure that quality is maintained. This is achieved by implementing a Code of Conduct which must be adhered to by all solicitors.
Law Society of England and Wales Personal Injury Accreditation & Action Against Medical Accidents (AvMA) Accreditation – these are examples of accreditation schemes designed to ensure that law firms who hold the endorsement are fully abreast of the latest personal injury law, practice and procedures and are committed to providing quality legal service.
Does the organisation have qualified and experienced solicitors? – When speaking to personal injury companies, check to ensure that the person who will be handling your claim is a fully qualified solicitor with experience in the type of claim you wish to make. Not all personal injury specialists are solicitors, with a solid grounding and expertise in law. Do not be pressured into choosing anyone that is not fully qualified in law.
Getting to know your personal injury solicitor
We recommend that you meet personally with the solicitors that you are considering engaging. Beyond all of the factors above, it is essential that you are comfortable with your solicitor and that they explain the whole process of claiming compensation in a clear and concise way, and in a sensitive manner. As much as they will use the meeting to gather information from you, use this opportunity to 'interview' the lawyer and the credentials of the firm they represent. A good solicitor will inspire confidence and have a wealth of experience to draw on to answer your questions. It goes without saying that they will also treat you with respect, empathy and act in a professional manner at all times.
No-win-no-fee Arrangements & After the Event Insurance
When meeting with a solicitor initially, it is of paramount importance they explain how 'no-win-no-fee' arrangements clearly. For example, you should also be advised that you may be required to pay expenses (also known as disbursements) if your compensation claim is unsuccessful, even if you are not obliged to pay legal fees. In addition, the concept of After the Event (ATE) insurance should be explained to you and how this may protect you from paying an adverse costs order.
In summary
Not all personal injury specialists are equal. Like any profession, some individuals are more competent, experienced, and approachable than others. Take your time selecting the best solicitor you can find. Some claims can take years to complete, so you need to feel completely comfortable with your solicitor and know you can work with them over what may be an extended period of time.
At Russell Worth Solicitors we specialise in personal injury claims. If you would like a free claim assessment so that you can understand your rights, please call us now on 0800 028 2060 or complete our Online Claim Assessment.