On Thursday 3rd November, James Young, aged 33, was found guilty of bringing a false claim following a minor collision in a car park in Deeside, Wales. Young attempted to claim compensation for personal injuries on behalf of himself, his partner and his three children.
What Young did not expect was for LV= Insurance to investigate the claim. LV= passed the case to a detective unit and CCTV was obtained which showed that there were only two children in the car at the time of the alleged accident and that neither Young nor his partner were present. Footage showed Young running back to his car, having witnessed the accident. Young then gets out of the car holding his neck as if he has been injured.
The Police subsequently prosecuted Young who was handed a six month prison sentence, suspended for two years, and ordered to pay £200 in costs.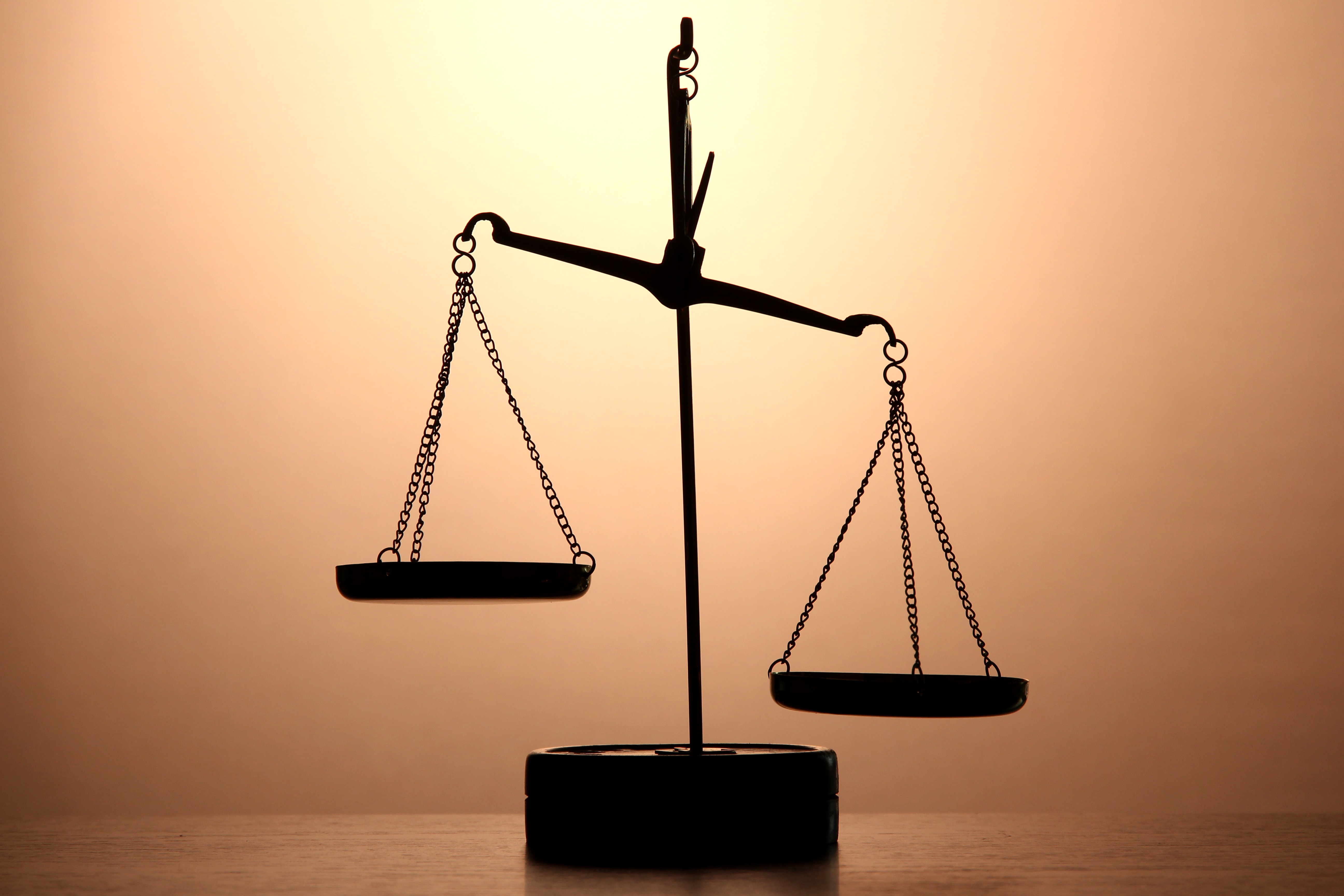 Detective Constable Daryl Fryatt said 'James Young saw an opportunity to use a minor crash in which he wasn't involved in order to defraud LV= Insurance of thousands of pounds. He didn't anticipate that the insurer would investigate and that they could then pass the case through to a detective unit entirely focused on catching insurance fraudsters.'
Here at Russell Worth we are pleased to see that this fraudster has been caught and brought to justice. Genuine, honest claims only please!
Free Claim Assessment
If you have been injured and would like a free Claim Assessment so that you can discover your rights, please call us now on 0800 028 2060 or complete our Online Claim Assessment.