The craft of baking has been romanticised over the past decade.  The Great British Bake Off, complete with a tent set in picture perfect English countryside got the nation purchasing Mary Berry cookbooks and trying to make the perfect Victoria Sponges in their spare time.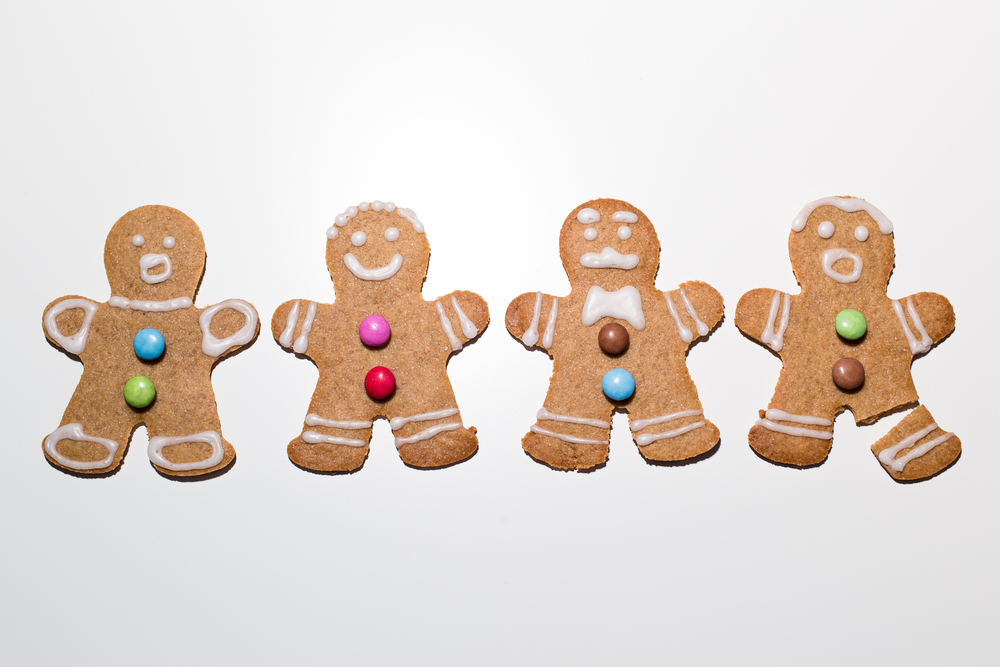 The reality of life as a baker is rather different.  Most start their day hideously early (think 4am) and relentless cleaning is as much a part of the job as kneading bread.Regardless of the hard work, many bakers love the creativity of their profession and the opportunity to work with food.
However, baking for a living comes with risk.  Baker's Asthma is one of the most common forms of occupational asthma .  If you have developed Baker's Asthma due to the negligence of your employer, you may be able to claim compensation.
What is Baker's Asthma?
Baker's Asthma is a type of occupational lung disease unique to not only bakers but also grain millers.   People with pre-existing asthma or allergies, a family history, and smokers are among higher risk for occupational asthma, as are those who regularly work around lung irritants.  Baker's asthma is caused by breathing in flour and grains (wheat, rye, barley, soy, or buckwheat), additives and enzymes added to bread and baking, and other allergens present in bakeries—eggs or egg powder, sesame/sesame seeds, yeast and nuts—and non-food allergens like dust mites and other moulds.
Symptoms of Baker's Asthma
The symptoms of Baker's Asthma are the same as for other types of occupational asthma.  Often the sufferer will start to experience eye irritation, a runny nose, and nasal congestion.   As the condition progresses, the general symptoms of an asthma attack may occur.
These include:
coughing and wheezing
tightness of the chest
the feeling of not being able to get enough air into the lungs
difficulty breathing
Often the symptoms will worsen as the week goes on and clear up during your days off and when you are on holiday. This is a sign that your asthma is related to your occupation.
Preventing Baker's Asthma
Your employer has a duty to protect you from harm in the workplace.  They should, therefore, conduct a full risk assessment for Baker's Asthma and put adequate preventative measures in place to protect their employees' health.
These include:
Supplying personal protective equipment (such as a mask) to flour dust or other substances from being inhaled.
Using low-dust flours and liquid enzymes rather than powder.
Ensure good ventilation in the bakery or work area.
Use damp cloths to clean up and never 'sweep up' dust off the floor.
Encouraging employees to have allergen tests to check their sensitivity to certain substances.
Provide training on working "gently," in a manner that promotes less dust.  For example, employees should not throw flour bags.  They should stir slowly or use a low-speed mixer until flour is mixed into wet ingredients.
Performing regular health checks and risk assessments.  Avoidable substances should be removed from the environment, and machinery should be well-ventilated and cleaned regularly to avoid becoming dusty.
What to do if you develop Baker's Asthma
If you start to develop symptoms of Baker's Asthma, you need to let your employer know immediately.  If they fail to put in place measures prevent your symptoms developing further, you may be entitled to compensation.
To claim compensation, you need to contact an experienced personal injury solicitor who understands how to advise and represent occupational disease claimants.
At Russell Worth Solicitors, we not only have years of experience in occupational asthma claims, but we also provide 'no win, no fee' arrangements.
This means you will not pay any legal fees should your claim for compensation be unsuccessful (although you may need to pay for any disbursements).  We can also arrange After The Event insurance to protect you from having to pay the other side's costs.
Baker's Asthma can prevent people from working in the profession they love.  If you employer has been negligent, causing you to develop the condition, you have a right to claim compensation.
At Russell Worth Solicitors we specialise in personal injury claims.  If you have suffered an injury because of an accident that was not your fault and would like a free claim assessment, please call us now on 0800 028 2060 or complete our Online Claim Assessment.